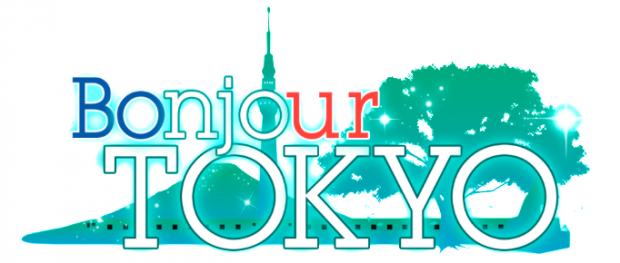 English / 日本語 / Français /
Bonjour Tokyo & Speakeasy Bar presents : Bonjour Otsuka !
Meetings and Discussions in French Language !
Every first and third tuesdays of the month, Bonjour Tokyo welcomes you to Speakeasy Bar to speak and practice French Language in a cool and relax place ; Come and have a drink with french people and japanese people who speaks french ! You can make new friends and improve your language skills and have fun at the same time !
Let's meet at Speakeasy, the entrance is FREE and all Drinks are 500 ¥ .
Bonjour Tokyoの新しいプロジェクトです!!
Bonjour Tokyo と Bar Speakeasy は、BONJOUR OTSUKAを始めます!!
お友達を見つけて、フランス語で語り合いましょう!
毎月、第1火曜日にBonjour Tokyo はBar Speakeasyであなたをお待ちします。 語り合うのにもってこいの、楽しくて優しい雰囲気で、フランス語を話したり、練習したりしましょう♪
一杯飲みに、また、フランス人やフランス語を話す日本人に会いに来てください!
新しいお友達を見つけたり、フランス語(日本語)を上達させるのにもってこいです。
毎月、第1火曜日の18時~23時、Speakeasyで会いましょう!
入場無料で、ドリンクは500円です。
Bonjour Tokyo et le Bar Speakeasy présentent : Bonjour Otsuka ! Rencontres et Discussion en Français !
Tous les premiers et troisiemes mardis du mois, Bonjour Tokyo vous invite au Bar Speakeasy pour parler et pratiquer la langue française dans un cadre sympathique, calme et idéal pour la discussion.
Venez boire un verre et rencontrer des français et des japonais francophones . Vous pouvez ainsi vous faire de nouveaux amis et améliorer votre français/japonais !
Rendez vous au Speakeasy de 18h a 23h, Entrée Gratuite et Boissons a 500¥ !
Speakeasy : http://speakeasy-tokyo.com/?page_id=16