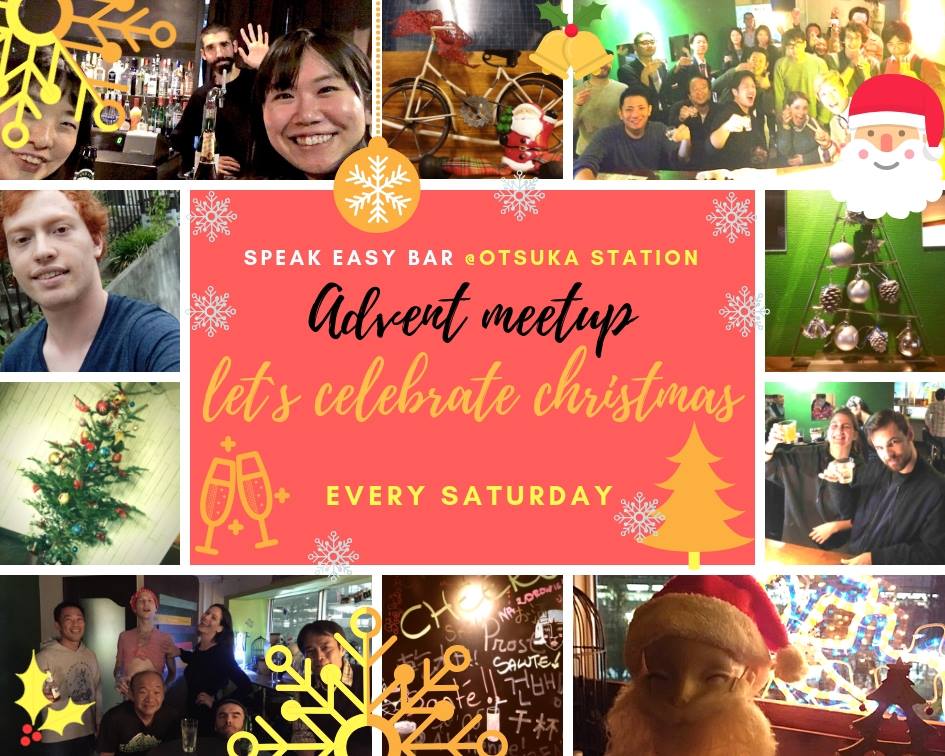 We are doing Advent Meetups, every Saturday! Advent means waiting unto Christmas, and Jesus Christ's Birth. Let's all Meetup on Saturdays and celebrate Christmas till December!
We already started preparing everything for Christmas! It was definitely fun to decorate the place!!!
Come to our Bar and enjoy the nice atmosphere with a cool beer~!! Or how about one of our Christmas Special Drinks?!