Friday means International Party at Bar SpeakEasy Tokyo !
|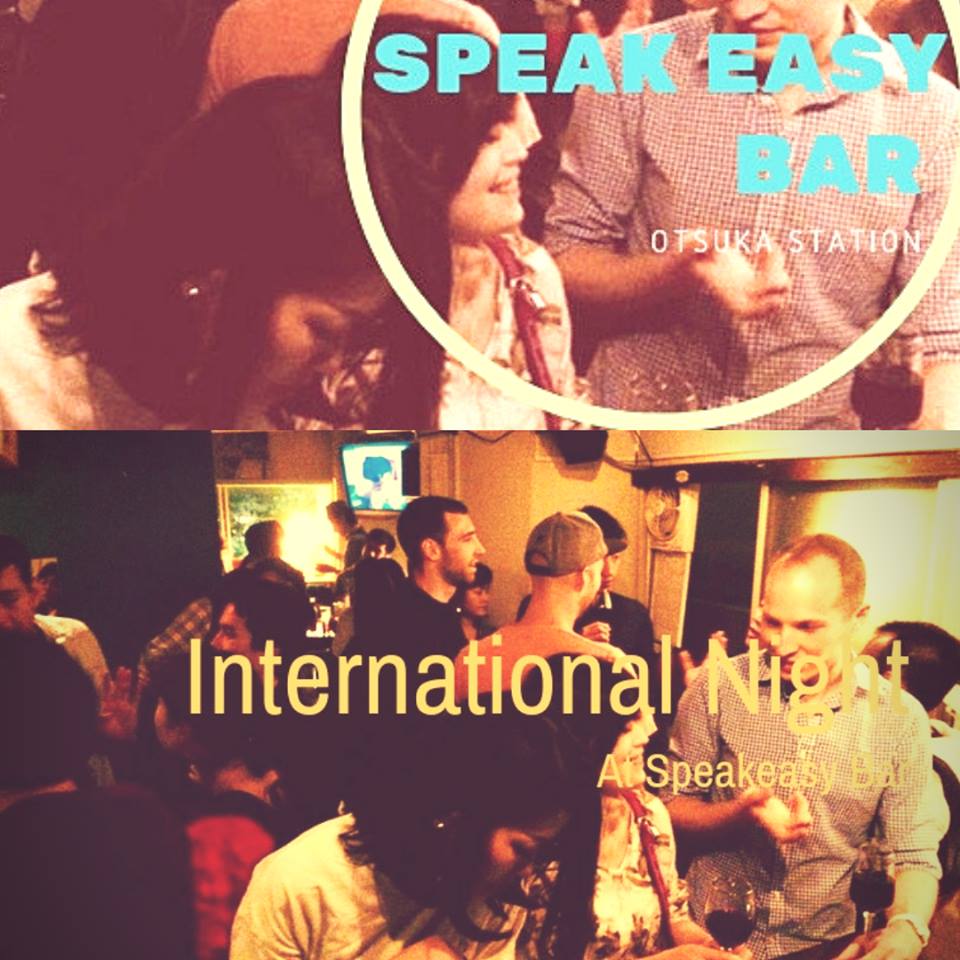 Today is Friday, and who says Friday say : International Night at Bar SpeakEasy ! 😃
International Night is a party where people of different nationalities meet and talk to each other. If you don't know what to do this weekend in Tokyo, please feel free to join !
It's the perfect opportunity for you to meet new foreign friends, discover other cultures or even chat with people from your own country. So why don't you come to Speak Easy international bar and have a drink in our cozy bar in Tokyo ?
We also play some chill music, just ask the bartender to put the music you want. We are waiting for you !
Cocktail prices:500-600 Yen ONLY
Opening hours:18:00-00:00
Entrance FREE
Address :
Suzuya Building 3F
14-1 Kita Otsuka – Toshima-ku
170-0004 Tokyo-to, Japan
Check our drink menu to discover our delicious cocktails and selection of beers and umeshu !
今日は毎週の国際パーティを行います。国際パーティというのは様々な国籍のバーテンダーが担当しているイベントです。「色々な国の人と友達になりたい」、「外国語会話を練習したい」と思っている人達をお待ちしております!新しい友達ができて、一緒に「Speak Easy international bar」に外国語を学びに来てみませんか。
カクテルの値段:500-600円
営業時間:18:00-00:00
入場:無料
場所:〒170-0004 東京都豊島区北大塚2-14-1 鈴矢ビル3F