NEW BARTENDER – Come to meet Loraine from Brazil !
|
Hello everyone!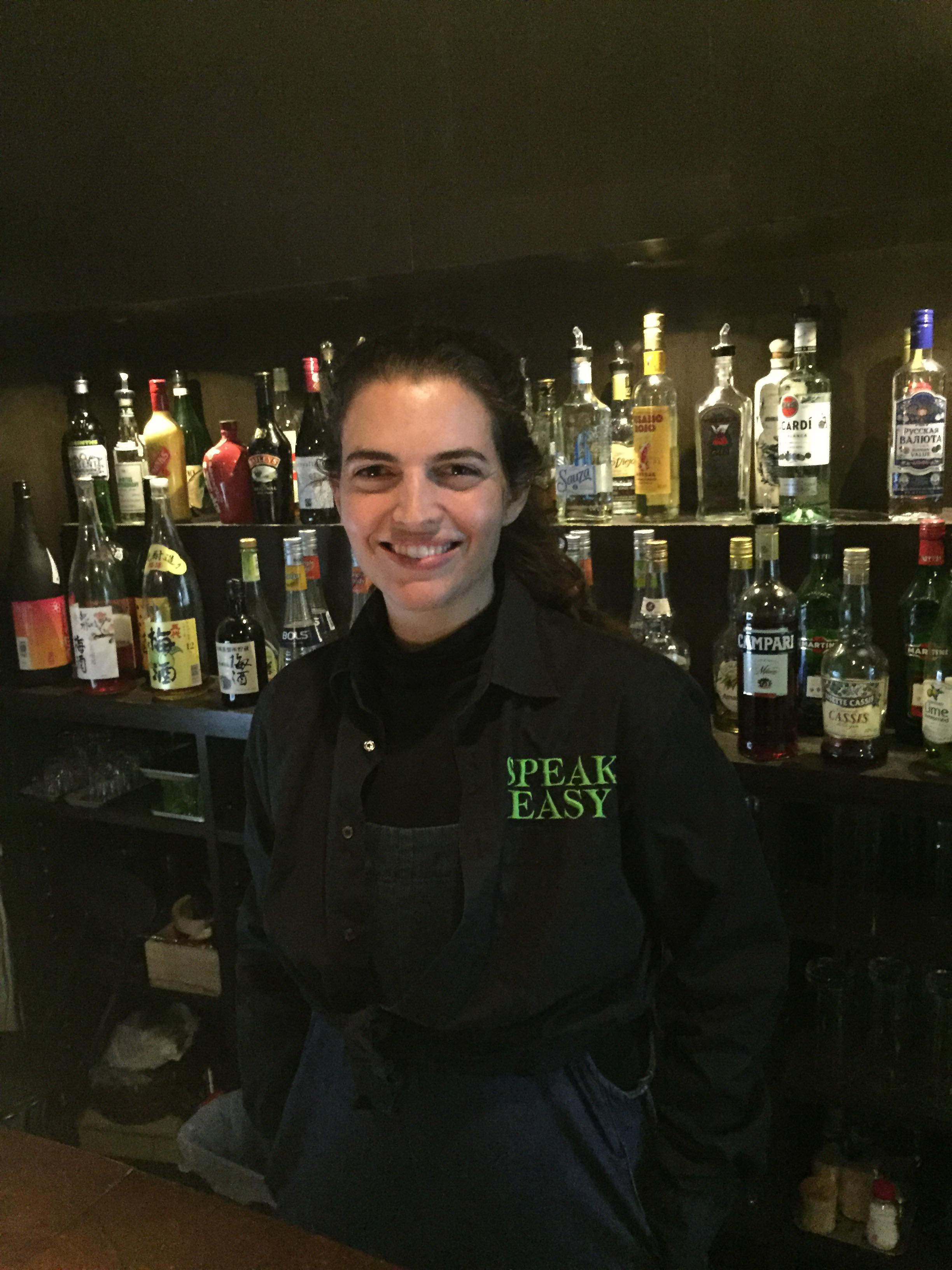 Yesterday was the first night of Loraine, our new bartender from Brazil ! If you haven't had the chance to meet her yet, she will be at SpeakEasy international bar tonight, so come and have a drink with her ! 🍺🍹
We have many delicious drinks for a very cheap price (500-600 yen). Come to enjoy our cocktails and selection of umeshu !
See you there. 😉